Leadership Development Program
Foster Alignment With Our Leadership Development Program
The leadership development program offered by FDBK-HQ enables professionals to succeed in critical organizational roles. Promoting teamwork, gaining widespread support, and developing team members' potential are all responsibilities essential to achieving a company's strategic objectives.
We provide leaders with the knowledge and attitude to successfully handle challenging situations by combining innovative methods with our leadership development services. Participants learn about effective communication, conflict resolution, and strategic decision-making through customized programs.
Additionally, FDBK-HQ promotes a continuous improvement culture to ensure leaders are robust and adaptive in changing business contexts.
Our services ignite leadership potential through our leadership development training, incorporating real-world scenarios and individualized coaching, improving organizational
performance
and long-term success.
Our Leadership Development Program Makes You Strong
When offering an innovative leadership development program intended to empower people on their path from manager to leader, FFBK-HQ shines. It is generally accepted that moving up the job ladder necessitates a fundamental change from merely managing to truly leading.
In contrast to the idea of a magical transformation, our leadership development training emphasizes developing functional abilities that support efficient leadership. Our strategy focuses on giving participants the tools to influence others toward a common goal peacefully.
We strongly emphasize visionary thinking and encourage people to visualize the future and set goals to get there. Developing strategic acumen enables leaders to navigate challenging environments with skill and insight.
The leadership development program offered by
FDBK-HQ
rethinks what it means to be a leader by cultivating a new generation of strategic, visionary, and influential leaders ready to succeed in today's business-oriented world.
The Types of Leadership Development Program
Education: FDBK-HQ offers the best leadership development program in the field and strongly emphasizes education. Our center for leadership development strongly emphasizes the connection between education and effective leadership, ensuring leaders have the necessary skills.
Experience: FDBK-HQ specializes in developing leaders via practical experience, a key component of our program. Nothing outweighs the importance of actually doing the job when developing leadership skills. It develops essential soft skills that are essential for fostering employee engagement. No matter how successful or where there is space for development, every project offers priceless lessons that help develop the abilities required for effective leadership.
Exposure: As a crucial component of our program of study, our center for leadership development offers exposure. For instance, HR executives mentoring and coaching are essential because they offer priceless advice. Aspiring leaders may greatly benefit from seeing and cooperating with established individuals in crucial positions.
Evaluation: Evaluation is the cornerstone of 21st-century leadership development, according to FDBK-HQ. It is essential to identify leaders' strengths and opportunities for improvement. Our program provides all-inclusive solutions for improving performance and includes built-in surveys to make establishing goals, gathering data, and sharing transparent insights easier.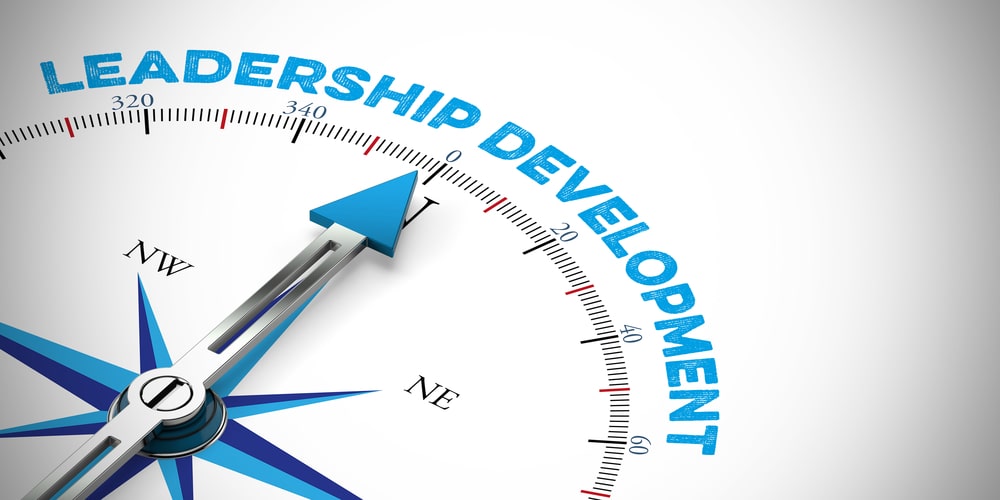 Contact Us For A Better Company Culture
Availing of the best leadership development program is essential for utilizing our specialized leadership development services to improve the culture of your business. Every flourishing organizational culture is built on shared values, objectives, ethical standards, expectations, and beliefs.
These factors direct choices, impact behaviors, and ultimately influence businesses' performance. Regardless of the size of the business, culture is ingrained in every
employee
and is typically based on the founders or executives of the corporation.
Even in situations involving distant employment, this is true. Our leadership development program guarantees that your leadership team upholds the cultural ethos, resulting in a motivated and unified staff ready for success.